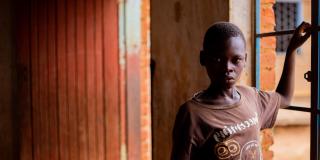 Unlocking the power of people to create lasting change
Voluntary Service Overseas (VSO) Ireland, part of the VSO International family, brings about change not by sending aid. We unlock the power of people - local, national and international volunteers and partners - to work alongside some of the world's poorest and most marginalised people to build generational change. 
See VSO in action
Volunteering with VSO
Make an impact by sharing your skills and experience with some of the most marginalised people in the world. Become a VSO volunteer.
Latest news
Hear stories from volunteers and communities and stay up-to-date with the latest VSO news.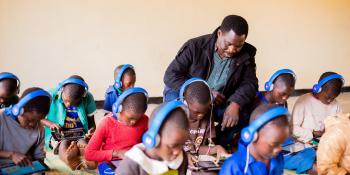 Meet 14 year old Mphatso who dropped out of school without the ability to read or write. He was sat in class with 200 other students unable to learn, so what was the point of attending school? Educational tablets are now giving Mphasto the education he deserves.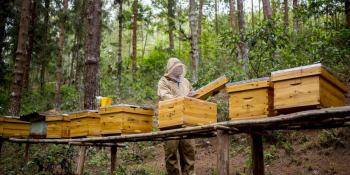 Tanzania is home to a vast array of minerals and natural resources. Gold in particular accounts for more than two-thirds of the country's exports. Despite this, many women and young people are often excluded and are unable to profit from the extractive industries.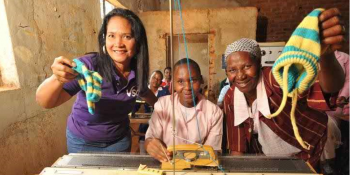 Vilma Esoto is a remarkable national volunteer working hard in the Philippines, where she ensures that out-of-school youth get the relevant mentorship and leadership skills they deserve to achieve a prosperous future.
Find out more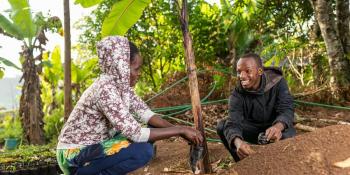 Stay up-to-date with the latest news from VSO Ireland.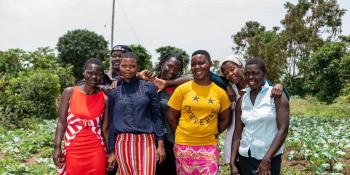 This year, many of the global COVID-19 pandemic restrictions were gradually lifted. For countries and communities already facing considerable challenges, there is a huge job to be done to make up lost ground in health, education, and livelihoods.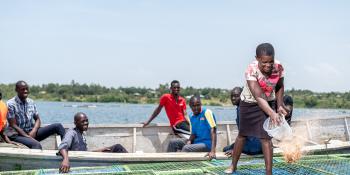 Our purpose is to create lasting change through volunteering. We bring about change not by sending aid, but by working through volunteers and partners to empower people living in the some of the world's poorest and most overlooked regions.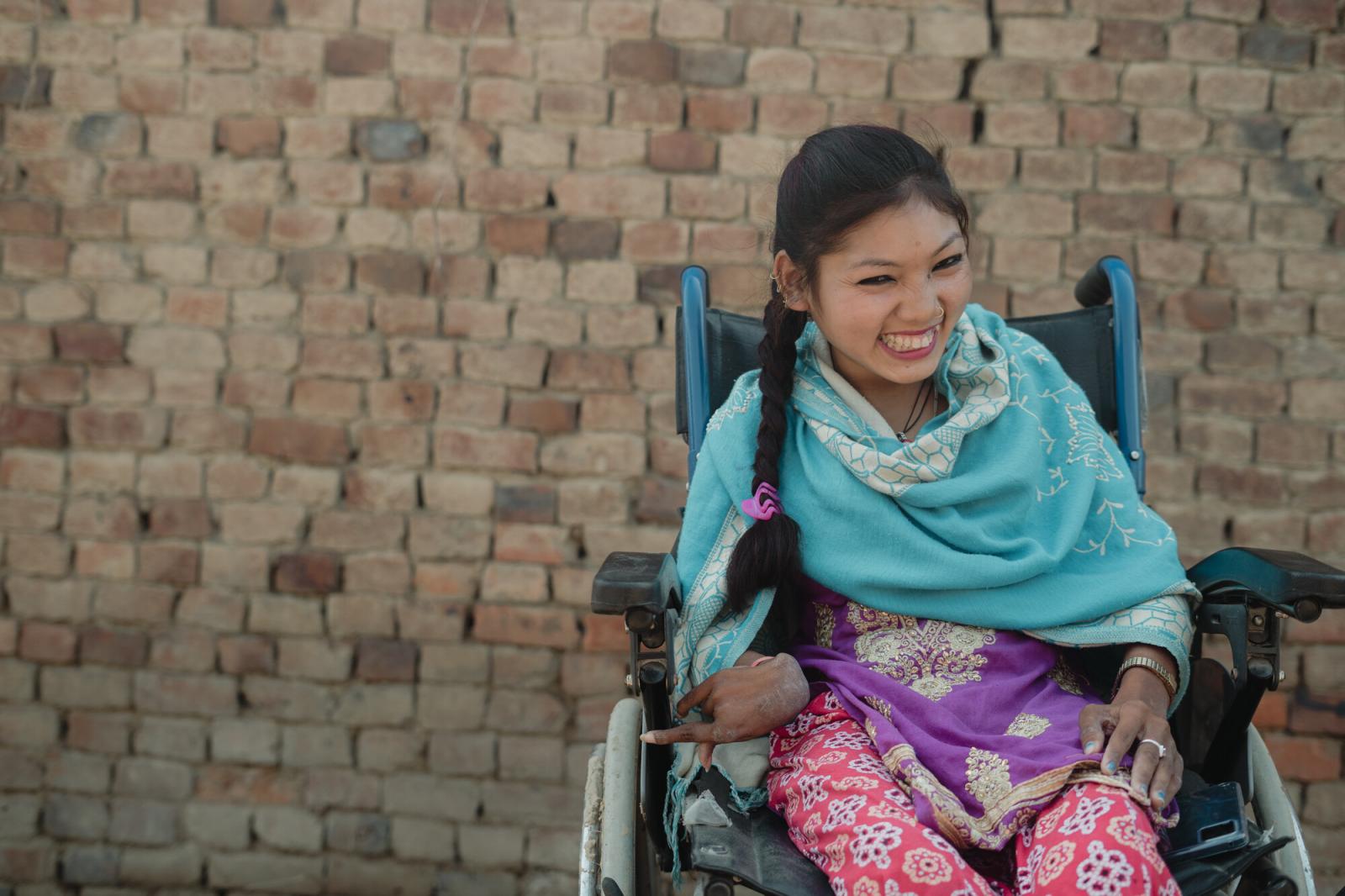 Fund the change you want to see. Be a changemaker.